Private Chauffer Services in Belgium

Most people you meet in Belgium are tri-lingual or will speak one of three languages. This includes French, German, and Dutch, making it easy for visitors to communicate and find their way around. It is even easier when you book your own personal chauffeur service with Auto Europe. All of our knowledgeable drivers speak English, so you don't have to be multi-lingual to get around in this beautiful country.
Tour Belgium with a Chauffeur from Auto Europe
Start your tour in Flanders as you discover all that the northern region of Belgium has to offer. Tour some of the countries most well know cities before making your way to Brussels, the country's capital. Round out your trip by continuing south to the Wallonia region where you can brush up on your French or cross the border into Germany. Most major European highways pass through Belgium, so your driver will be able to take you wherever you would like to go.
Chauffeur Services in Belgium
How to Book a Chauffeur Service in Belgium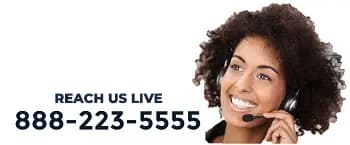 Booking chauffeur service in Belgium is easy with Auto Europe. You can book online, or reach one of our knowledgeable agents by calling our Chauffeur Department toll free at 1-888-223-5555. We are happy to answer any questions you may have regarding airport transfers or personal chauffeur services in the lovely country of Belgium.