Private Chauffeur Services in Austria

The hills are alive in beautiful Austria. You can have it all at your fingertips, from the lush, rolling hills to the bustling cities, with the help of Auto Europe's top notch chauffeur services. You won't have to worry about getting lost. Just sit back, relax, and enjoy the scenery as we get you where you need to go in style and on time. Comparing pricing on chauffeur drivers in Vienna and Salzburg to find the best deal for your time in Austria. Save up to 30% when you book with Auto Europe today!
See Austria in a Private Chauffeur from Auto Europe
For a small country, Austria has a lot to offer. The county's capital, Vienna, is its largest city as well as a center of commerce. Even with so much going on, Vienna maintains its Old World charm with breathtaking architecture and sprawling green spaces. If you are more of a country person, nothing quite compares to rural Austria. As you wind through the mountain valleys, through the quaint villages and farmlands, you will feel as though you have stepped into fairytale. It's hard not to think of our favorite stories, like the Sound of Music and the Swiss story of Heidi who lived with her grandfather just across the border in the Alps. Compare pricing between hiring a driver and renting a car in Austria to find the most affordable and convenient transportation option for your time abroad.
How to Book a Chauffeur Service in Austria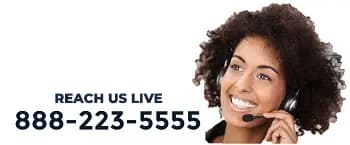 Booking chauffeur service in Austria is easy with Auto Europe. You can book online, or reach one of our knowledgeable agents by calling our chauffeur department toll free at 1-888-223-5555. We are happy to answer any questions you may have regarding airport transfers or personal chauffeur services in the lovely country of Austria.