Apply for an International Drivers Permit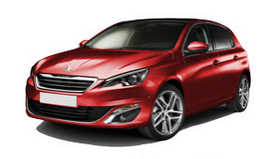 If you are going out of the country, you should apply for an international drivers permit as soon as possible. The IDP is used in conjunction with the driver's license from your country of residence. It is translated into multiple different languages, making it much easier to communicate with local law enforcement or the local car rental desk if you aren't fluent in the local language. The permit comes in handy in many different situations that may arise while you are traveling in a foreign country - especially if you're booking an international one-way car rental. Some countries require the permit to be carried, but most do not. It is still highly recommended that you obtain one of these low cost permits before your travel. A few situations where this might be useful are:
The permit is handy if you are stopped by law enforcement, since all of the needed information is translated into the proper language. This can avoid misunderstandings.
An IDP can also help if you're involved in a small fender-bender while driving - saving you time both at the scene and at the rental desk when you return the car.
It can come in handy when crossing borders in Europe - even if you speak French fluently, you may not speak German - with an IDP you're covered no matter where you go in Europe.
Apply for International Drivers Permit
Where do you apply for an international drivers permit? The Canadian Automobile Association (CAA) offers the international permit. Although you might find other organizations offering the permit online, those agencies are not authorized and could very well be a scam. The cost of the permit must be paid at the time of the application submission. Do not worry, however, because the fee for the permit is very low, about $25.

The entire IDP application must be completed, leaving no questions unanswered. You can submit the application in person at any CAA location. If you are outside of the country or prefer, the application can also be mailed. Once you receive your permit, it is valid for a period of one year. There are no tests required to be taken to receive your permit, however, there are a couple of pieces of information that you must present. This includes a copy of your current drivers license as well as two passport photos.
Learn how to Apply for International Drivers Permit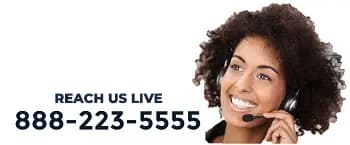 When you're ready to apply for an IDP, give us a call to find out if the permit is required to be carried in the country that you are traveling. Our agents have over sixty years of experience and are we're happy to share our expertise with you whether you've decided to rent a car with us or not. You can speak to someone at Auto Europe by dialing 1-888-223-5555 (toll-free) any time of the day or the night. Representatives are standing by 24 hours per day, 7 days per week for your convenience.